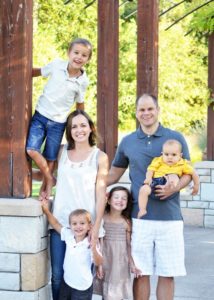 We are Shane and Tara Jette. We are serving the Lord with Youth With A Mission (YWAM) in New Zealand and SE Asia.
I, Shane, am from Jamestown, Ohio and became a Christian when I was 19 years old after being invited to a college ministry on my local campus.
Tara was born in Maui, Hawaii and grew up there, California and Oregon. She started living for the Lord in college when she was 18 years old.
We have been serving with YWAM since 2000 and 2003 respectively. Our hearts come alive while being a part of a huge international ministry and disciplining young adults and helping to prepare them for a life of service with the Lord.
It's such a joy to be able to serve in YWAM and to see so many young lives transformed. I've never seen or been a part of a better or more intensive discipleship program. Students come from around the world and after a few days there is already huge transformation in their lives. Then, upon completion of the lecture phase, they get to learn and use their gifts for evangelism and to bless the nations where they go. It is simply a pleasure to be a part of such growth.
We have lived overseas and served as singles and as a young married couple. Now we are excited to bring our entire family overseas with us.
We will be involved in overseeing all of the Training Schools for young adults (around 400 students/year), pastoral care, discipleship, mentoring, leadership development, evangelism and some administration. We will be involved with international ministry as well.
We are planning to take trips specifically to Thailand and some of the South Pacific Islands. Our main involvement will be with micro-lending programs, orphanages, evangelism and preaching.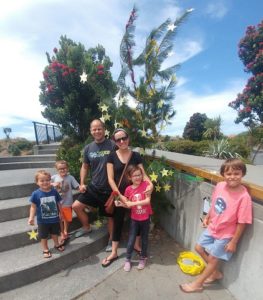 We have 4 children: Asher (8), Abigail (6), Josiah (4) and Johnny (2)
In order to be more available for all ministry, I, Shane, have been ordained and partner with CMN. Commission Ministers Network is a non-profit and sends letters of receipt for tax purposes with each donation and at the end of the year. The funds are sent to me at the end of each month. If you would like to know more about CMN, click here.
If you would like to be a part of this ministry, you can donate here. Be sure to put Shane Jette on the message line.