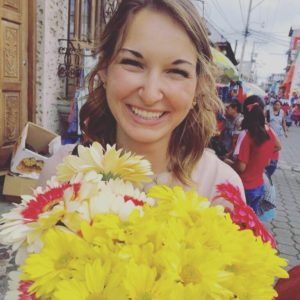 Just over a year ago, I was fresh out of college and working a typical corporate job. It was a season that I am beyond grateful for, but it soon ended when the Lord placed it on my heart to go.
Where?
Guatemala.
I did not know the language, nor anyone in the country…but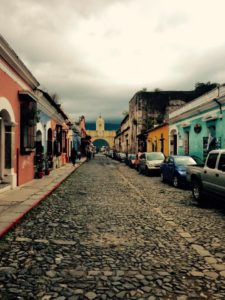 a short year later, it would become home.
After a few months of seeking my call and purpose in Antigua, Guatemala…I was introduced to who would soon become my family.
While working as a barista, two couples who were church planting in town came in for their daily coffee fix. I had heard about them from friends and told them that day that my heart was to lead worship and I would be there if they ever needed that service in their church.
Long story short, after a few months of getting to know these beautiful people & attending their bible study, I was asked to begin leading worship.
What started as a small bible study in the pastor's living room, soon grew to be over 100 people strong. We started to meet in a local night club on Sunday mornings & watch as the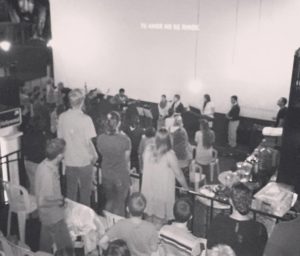 Lord met His people.
For the last couple months, I have been serving as the worship pastor at that church, Shoreline Guatemala. I will continue to do so until the Lord calls me elsewhere…but for now, Guatemala is where I call home.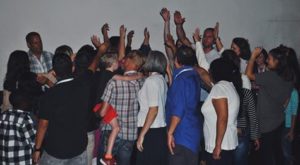 I have partnered with Commission Ministers Network, a non-profit who provides letters of receipt for tax purposes with each donation and at the end of the year. The funds are sent to me at the end of each month. If you would like to know more about CMN, click here.
If yo
u would like to be a part of this ministry, you can donate here. Be sure to put Katelyn Andrews on the message line.