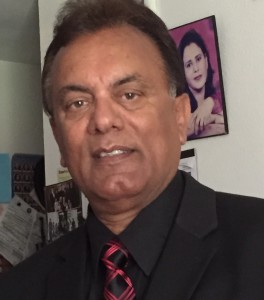 I am the pastor of the International Bible Church in Houston, TX. We hold services in Hindi, Urdu, Punjab and English. When I accepted Christ in 1968, I went on the streets of Islamic Republic of Pakistan as an evangelist to the fundamentalist Muslims. I conducted a lot of crusades, seminars and camps in the hills of the Himalayas. The Lord Jesus took me to South Korea, Egypt, India, Pakistan, the UK and Ireland. I was humbled when I saw people healed of all kinds of diseases, like cancer and kidney failure; and also delivered from demonic possession.
I attended the Full Gospel Bible College in Pakistan and received my bachelor's degree in Liberal Arts from SDA Bible College.
I am now ministering in Houston, TX. I drive cab for the night people in the strip clubs, airport runs and also high profile customers to Hou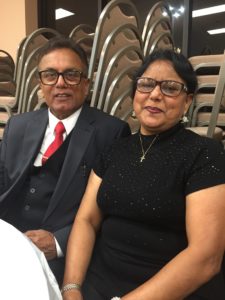 ston. They all have to hear the Gospel while riding my cab. I keep the cab full of Gospel literature.
Please share my burden in supporting the work among one billion Muslims and ethnic minorities in India, Pakistan and Bangladesh, and all who live in USA and New Zealand, Australia and Europe.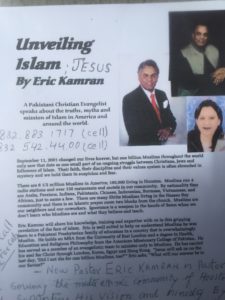 I am Ordained through Commission Ministers Network, a non-profit that sends letters of receipt for tax purposes with each donation and at the end of the year. The funds are sent to me at the end of each month. If you would like to know more about CMN, click here.

If the Lord Jesus guides and empowers you to support my ministry, please go to the webpage and click donate or you can donate here. Be sure to put Eric Kamran on the message line.
Thanking you,
Eric and Samina KAMRAN

Email: eric kamran@yahoo.com
Phone: 832-883-1717 or 832-544-5283