The ministry I am involved with is church planting through a coffee shop ministry in Albania. This is doing church in a different way and setting a new way of engaging the community. We implement strong Christian values, making disciples and reproducing leaders. I am involved in preaching, teaching, evangelism and music.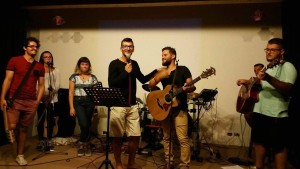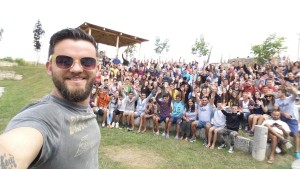 I have partnered with Commission Ministers Network, a non-profit that sends letters of receipt for tax purposes with each donation and at the end of the year. The funds are sent to me at the end of each month. If you would like to know more about CMN, click here.
If you would like to be a part of this ministry, you can donate here. Be sure to put Egliant Tollaku on the message line.