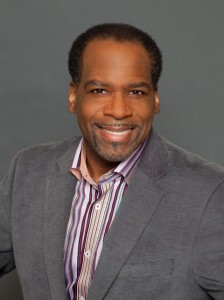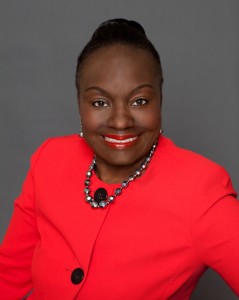 Dr. Dexter Johnson serves as the Chief Operations Officer and Philomena M. Johnson, M.S. Chief Executive Officer for PhiDex Enterprises LLC a personal and professional development organization where their mission is to "passionately help individuals develop excellence."  Dr. Dexter and Philomena have a passion for assisting others to advance the kingdom of God and to achieve family work life balance through education. For over 15 years they have cultivated several conferences, workshops, and retreats focusing on marriage and relationships, and family work life balance at churches, colleges and universities, businesses, corporations and other non-profit organizations world-wide.
Dr. Dexter and Philomena have hosted annual "Brilliant Mind Marriages and Relationships" conferences in Farmington, Pennsylvania and for National Marriage Week USA during the month of February in their hometown Middleburg Heights, Ohio. In Romans scripture reveals "do not be conformed to this world, but be transformed by the renewal of your mind, that by testing you may discern what is the will of God, what is good and acceptable and perfect" (Romans 12:2 ESV).  Dr. Dexter and Philomena also plans a "Relationship Roadshow" each year where couples provide testimonials and share their stories regarding living as singles, in marriages, through separation and divorce.  Experiencing these stages combined with life transitions have given them compassion and a calling to minister to the distressed and seeking a refuge (Psalms 145:9 NIV). They are licensed foster to adopt parents in the state of Ohio. Every third Thursday, of the month they hold a small group in their home to help individuals with developing healthy relationships through teachings and bible studies and have been doing so for over a decade (Proverbs 18:24 NIV).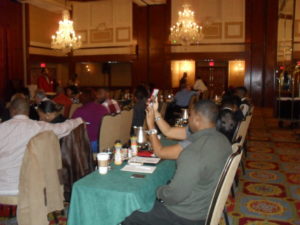 Dr. Dexter also operates as the Chief Relationship Reconciliation Ambassador, Excellence Cultivator, musician, and as an Aerospace Engineer.  Dr. Dexter ministers in prisons to bring hope and encouragement to men in local correctional facilities in the state of Ohio.  Philomena serves as the Chief Empowerment Strategist and both as Certified Marriage and Relationship Facilitators, Family Life Pastors, and are proud graduates of the International School of Ministry. Philomena is presently a Ph.D. candidate at Walden University specializing in Leadership, Policy, and Change in Education.  Philomena is also an Independent Beauty Consultant with Mary Kay and educates women on how to look beautiful inside and outside (1 Samuel 16:7 NIV).  She has a passion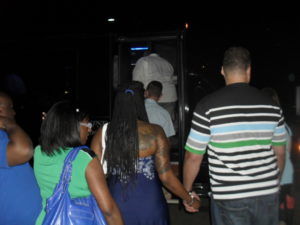 for teaching and has worked in urban and rural communities in higher education and serves as co-chair for the Board of Zoning and Building Appeals to sustain and improve commercial and residential communities.
We have been Ordained with CMN who allows us to raise support to fund the expenses associated with the ministry to which God has called us.
Commission Ministers Network is a non-profit and sends letters of receipt for tax purposes with each donation and at the end of the year. The funds are sent to us at the end of each month. If you would like to know more about CMN, click here.
If you would like to be a part of this ministry, you can donate here. Be sure to put Philomena Johnson on the message line. The account is in her name and will support our ministry.