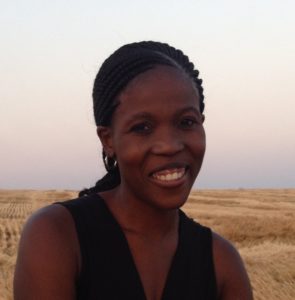 My name is Dailes Zimba. I desire to come alongside the women of my community in Lusaka, Zambia, to show them the love of Christ and to disciple them in spiritual growth and practical application.
In 1999, as a young widow with 3 small children, I found myself in a desperate place. With my life falling apart and no way to support my family, I "sat down with Jesus". As in a face-to-face conversation, I poured out my heart saying that I had heard of this Jesus and if He was really there, I needed Him to show Himself to me. I needed help. Although many around me were even encouraging me toward prostitution just to make ends meet, I felt the conviction that honoring God with my life and waiting on Him would bring me help.
"My help comes from the Lord who made heaven and earth." Psalm 121:2
I began attending church and working however I could to honor God and provide for my family. Several years later, through a friend from church, I was offered a job working for an American missionary organization. God answered my heart's cry for steady provision!  But that was just the beginning of His plans, not only to provide for my children and me, but also to raise me up as a leader among women. With a keen mind to understand God's word, and a gentle heart of compassion and wisdom, I was able to touch so many lives as a testimony to the faithfulness of God!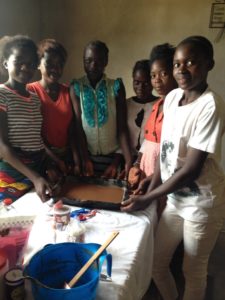 In ministry, I desire to:
Teach women from the word of God;

Begin a program to teach illiterate women in my community to read;

Disciple women in marriage and parenting;

Provide training in practical skills and small business enterprise to help women raise money for their children's school fees; and to

Disciple young women (along with my adult daughter Memory) in their value to God, the importance of education and sexual purity. Memory's discipleship group is called "Beauty at Heart Project".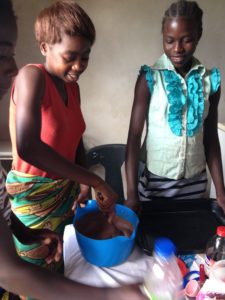 I have partnered with Commission Ministers Network to raise funds for my ministry. CMN is a 501(c)3 and send you a tax letter receipt with each donation and a year-end statement. The funds are sent to me at the end of each month. If you would like to be a part of this ministry, you can donate here. Be sure to put Dailes Zimba on the message line.